Chloe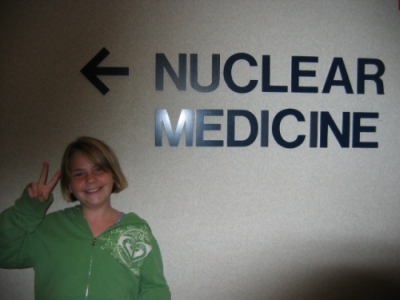 Chloe's Story
Birthday: November 1997
Location: Oregon, USA
Diagnosis Date: August 2008
Type of Sarcoma: Rhabdomyosarcoma
Tumor Site: Between ear and skull
Age at time of Diagnosis: 10 Years

Hospital:
Doernbecher Childrens Hospital


Oncologist:
Dr. Stork


Diagnosis Experience:
We were so lucky. Chloe's cancer was visible! It was a growth behind her ear that seemed to double every couple of days. The surgeon said not to wait, but to remove it ASAP. Within 4 days we knew the name and that we would need to travel 5 hours north to the best children's hospital in Oregon. . . Within two weeks, we knew the type of Rhabdo, the stage and the 'road map' of Chloe's treatment. Chemo ended the end of January 2009. Chloe has hair coming back in. . . she has shown us all how to fight the fight and how to be brave. . . she has shown us what grace looks like. . .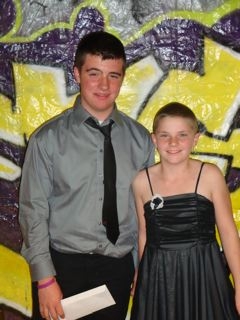 Click Here to Return to Faces of Sarcoma Home Page