Andrew's Story
Synovial Cell Sarcoma
Tumor Site: Left Calf Muscle
Age at time of Diagnosis: 14 years
Date of Diagnosis: September 25, 2007
Location: California, USA


Hospital:
UCSF


Oncologist:
Dr. Robert Goldsby


Surgeon:
Dr. Tony Tam


His Story:
Andrew had a strong hopeful attitude in fighting his cancer. He was never doubtful that he would get better. He would always say 'When I get better'. Andrew was very energetic and full of jokes. He would dance around all the time and bring so much joy into our world. Andrew loved music, especially hip-hop, and would write and compose his own songs. He hoped to make his mark in the music industry some day. Andrew made such an impact on people around him. Everyone gravitated toward Andrew because he was such a happy go lucky kid!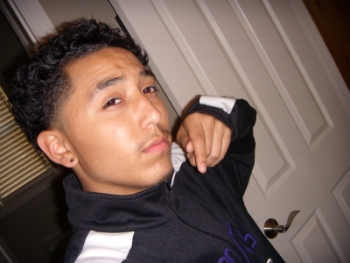 Cancer Experience:
Andrew had surgery September 25, 2007 to remove the cancer from his left calf muscle. He was treated at UCSF from October 2007 through March 2008. Andrew underwent chemotherapy and radiation. His cancer recurred in July of 2008 and was found in both his lungs. Andrew's tumors grew at alarming rates and by the time cancer had recurred there was nothing more the doctors could do. All the doctors that treated Andrew were very caring and supportive. Especially Dr. Willert from San Diego and his oncologist Dr. Goldsby.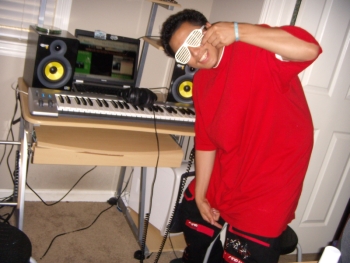 Andrew's Legacy:
Andrew was always optimistic and hopeful. He let people know they need to live life to the fullest! Andrew was always doing something, never just 'kicking back'. Andrew never worried about his illness or lost hope. He always thought he would beat his cancer. A few days before his passing, Andrew told me he was going to 'get into a fight'. Confused I asked 'with who?'. He pointed to himself and said, 'with the cancer Mom! and I'm gonna win' He never gave up, even until the very end.


Life Now:
Being without Andrew is unbearable. He brought so much love and laughter into our lives. We all feel that a part of us is missing and that will never change or be the same without Andrew. He was such a character! Having him gone is so hard for our family. But we have so many memories, videos of him on Youtube and home movies, and his music that will be with us forever.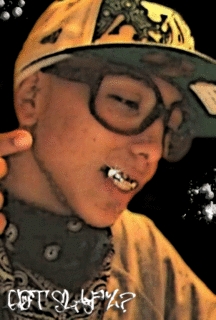 Advice:
Continue to be strong and put up the good fight. Never let the cancer take your spirit. Have that winning attitude. It will take you farther than you think.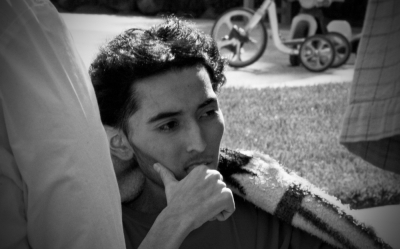 Andrew, we miss you so much. Having to go through the holidays without you was so difficult for us. But we prayed and we know that you are watching over us like our guardian angel. You're bringing your friends to us and that is very comforting to share your memories and have them spend time with Baby Zae. We will forever keep you in our hearts and continue to keep your memory alive. You will forever be missed but never ever forgotten. We love you mijo, always and forever.



Click Here to Return to Faces of Sarcoma Home Page